How to Buy
Animals are precious and unique creatures. Ordering a reptile online is a big commitment and you need to do it with care.


1. Find the Reptile for you
Our extensive search bar lets you filter your search by…

Category
Sex
Age
Price
Weight
Diet
Traits
Seller
Availability
Location

2. Do your research
Before purchasing, you should always do your research on the seller.

To be informed on their policies, simply click the breeder's name and visit their store page. This will give you information on how they conduct business, ship and other important details.

3. Contact the seller
Inquiring about an animal is easy, simply click the 'inquire' button to ask the seller any question you need to. You should expect a response within 24 hours of sending your message.

If you don't receive a reply check your messages folder and check your spam folder.

4. Make your purchase
Found a reptile you love? The seller will tell you how they would like to receive payment.

Buyer protection is always recommended so use a form such as PayPal or a credit card.

Reptile Room does not take responsibility for your transactions, you will be sending money at your own risk.

5. Receive Your Reptile
Make sure you are at home on the arranged delivery date and time. If you encounter any problems, get in contact with the seller immediately.

Reference your breeder's shipping policies.

Have a proper habitat set up before your new friend arrives! Allow several days for recovery from the shipping experience and environmental change.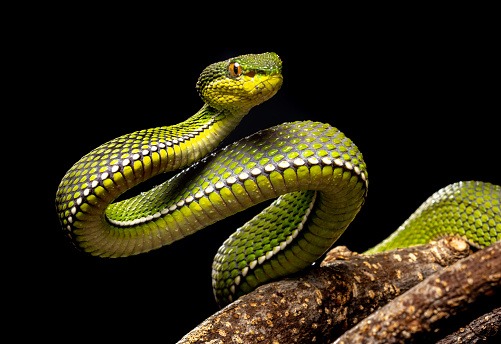 6. Leave a Rating
Make sure you leave a rating! You will receive a message with a link to leave your rating. If you have any problems then contact us.


7. Join the Community
Become part of the Reptile Room community and engage with like-minded people on all things reptiles.